WHO WE ARE
CrossFit Old Fashion is the premiere CrossFit box in beautiful Windermere, FL. Only 10 minutes away from Disney, Winter Garden, Ocoee and Lake Buena Vista, we specialize in making this functional movement class THE absolute best part of your day. We offer a unique CrossFit experience with some of the most experienced and well-credentialed coaching staff in the area. Our CrossFit family has a strong work ethic and team oriented mentality, giving our members a fun and supportive environment in which to train. CrossFit Old Fashion is a certified USA Weightlifting club. Come drop in and see what we are all about.
(See More Details Here)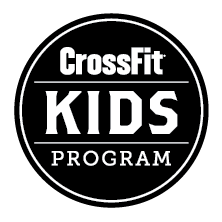 Professional Coaches
Olympic Weightlifting
Gymnastics Training
State of the art facility
Location
10665 Village Lake Road, Suite 300, Windermere, FL 34786
OUR COACHES
"CrossFit is a personal experience; once the workout starts its you vs. you. A good coach will give you the skills and training you need to beat yourself time and time again."
(Coaches Full Bio Here)
Damien Taglione
Owner, Head Coach